With the ubiquity of the cloud, the question facing business decision makers is no longer whether they should be on the cloud, but instead when and for what business functions should they move to the cloud. The cost efficiencies of the cloud are well understood today, practically eliminating the high upfront hardware and licensing cost of on-premises software while bringing the customer and employees on a cohesive collaborative platform.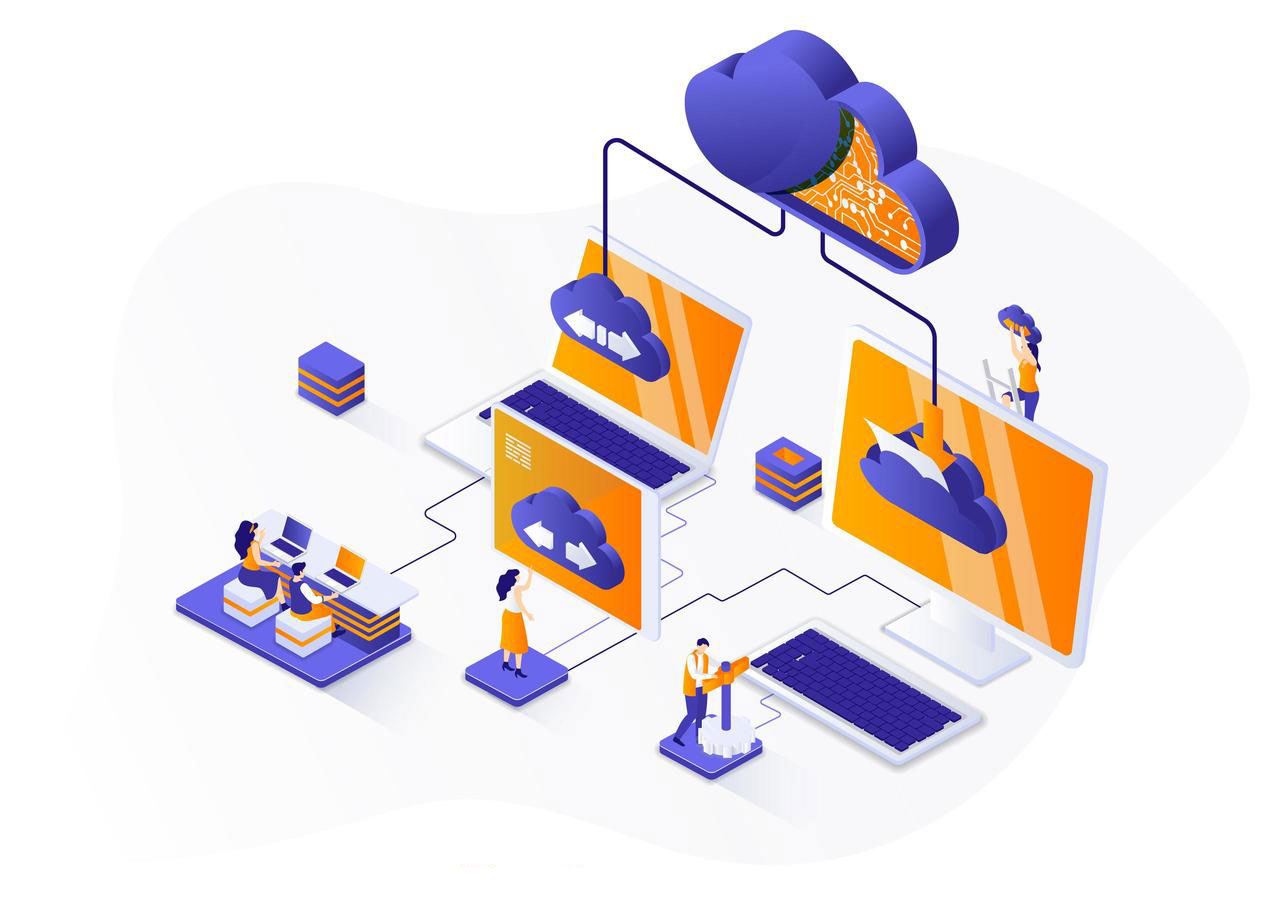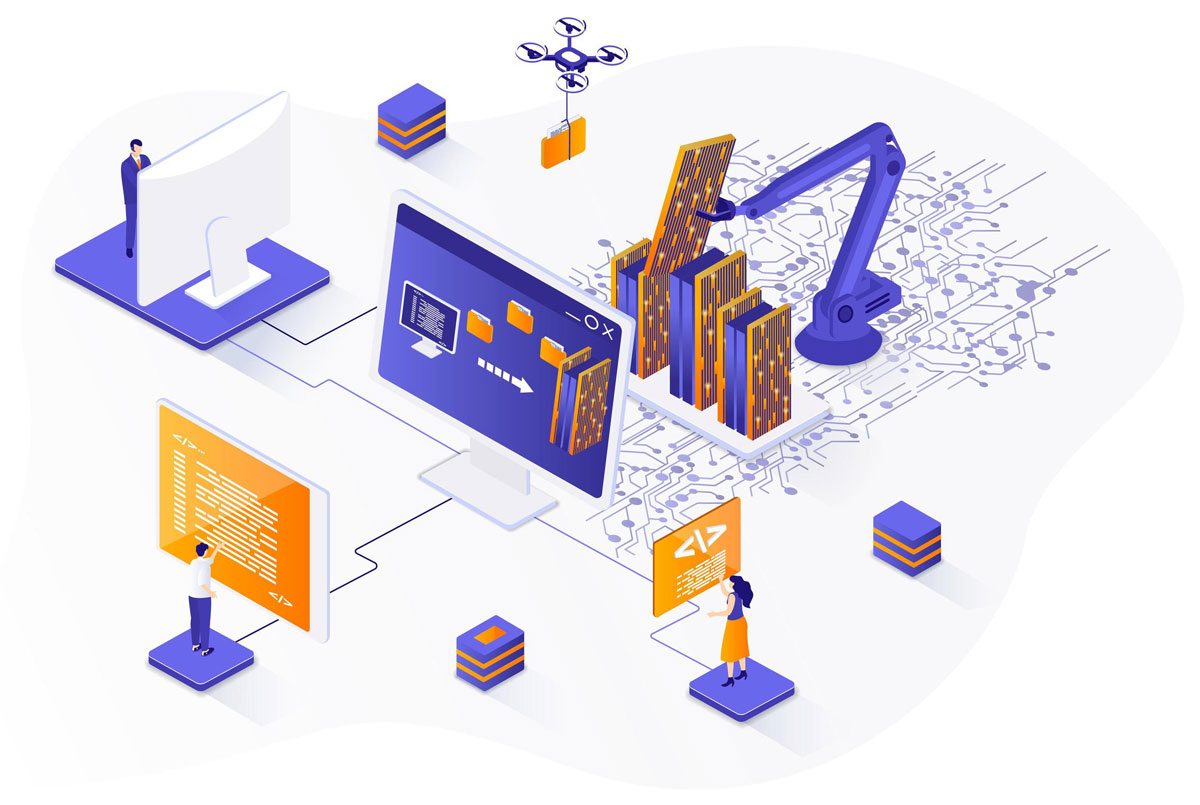 Businesses are competing on customer experience
Whether they know it or not, businesses need our help implementing the cloud strategy to outpace competitors in their markets.
Realize improvement in every way a business has an impact on its customers with flexible, cloud-based solutions for Enterprise Resource Planning (ERP) and Customer Relationship Management (CRM).
Athenasoft is a global service provider in cloud consulting, digital transformation, technology and software engineering services.
We help small, medium and large enterprises to transform business operations using the best technology has to offer to achieve cost optimizations and a cohesive platform where customers and employees can collaborate to realize great return on investments (ROI).